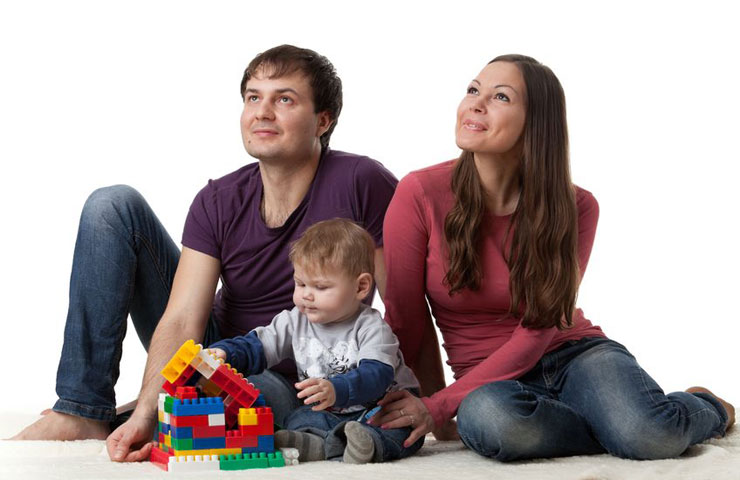 Back in 2005 when self-cert mortgages were common people took on mortgages they knew they could afford. In many cases though they would not have qualified with a more traditional lender. In reality, very few self certified mortgages went into default and repossession. Many self employed people were encouraged to retain their earnings and not pay themselves a large amount of money.  Willow Mortgages have lenders that understand this.
Do any of these points apply to you?

Self-employed with "complex" tax situation where proving significant income is difficult
Owner of a limited company with retained earnings and director's loans
High net worth individual who would rather invest money in the stock market rather than tie it up in an expensive home
Have income but that type of income is not accepted by high street lenders
Been self-employed for a short length of time
Contractor without long term contract
Income from overseas
Not a permanent resident in the UK
Only been living in the UK for a short period of time
Tax accountant, pension management or planning schemes have made your personal income on paper look very low during the last 2 years
If you have difficulty proving your income we would like to hear from you:
---
---
There are over four million self-employed individuals in the United Kingdom, and if those whose work styles differ from the mainstream are included, that number is even higher. Some of these individuals may include those who are self-employed, receive commission as part of their income, or are contract workers.
These individuals have unique needs when it comes to mortgages and mortgage brokers – they may require specialised services when it comes to purchasing a mortgage or remortgage.
How Has the Economic Market Affected the Self Cert Mortgages?
The economic crisis and recent credit crisis have caused lenders to be less likely to extend mortgages and other products to self-employed borrowers. Another result of this economic market change resulted in the removal of self cert mortgages from the market altogether.
These types of mortgages have gained a bad reputation triggered by the idea of "easy borrowing" and the housing price boom. This combination caused some borrowers to claim higher incomes then they were actually making in an attempt to borrow larger amounts of money and bigger mortgages.
Despite this bad publicity for the self-employed, modern lenders understand that many individuals who are representative of good lending are overlooked by the regular market – they are stable in their work and able to repay mortgage amounts but may have unique circumstances that make it difficult to get a mortgage going the traditional route.
With today's challenging mortgage market, seeking the advice of a specialist or advisor may be beneficial.
How the Self-Employed Can Find the Best Mortgage Deals….
Some lenders will only work with authorised intermediaries when doing business with those who are self-employed – this is because lenders hold a firm belief that advice from financial professionals is the best way to help individuals choose the mortgage plan that best fits their needs.
Additionally, using the services of a professional broker specialising in these types or mortgages can help grant individuals access to exclusive deals including fixed rate and discounted products. This kind of assistance is also available regardless of the applicant's credit and an experienced professional will research different options and source the best deals and rates on the market.
Free No obligation quotation – we search the whole of the UK self cert mortgage market for you and your financial circumstances. We will search over 400 UK mortgage lenders for you, and because we are totally independent we can get the the best deal.
Thinking Of Purchasing A New Home?
Looking for a new property or want to remortgage with bad credit? If you think that you may be in the ideal position to take advantage of a specialised mortgage then speak to one of our advisers who will be able to help you find the different mortgage options you have available to you.
Self Cert Mortgage and Remortgages Advice
Our friendly FCA-Qualified  advisers will help you get the right product for your circumstances.
Turned down? Willow have lenders who will look at any circumstance.